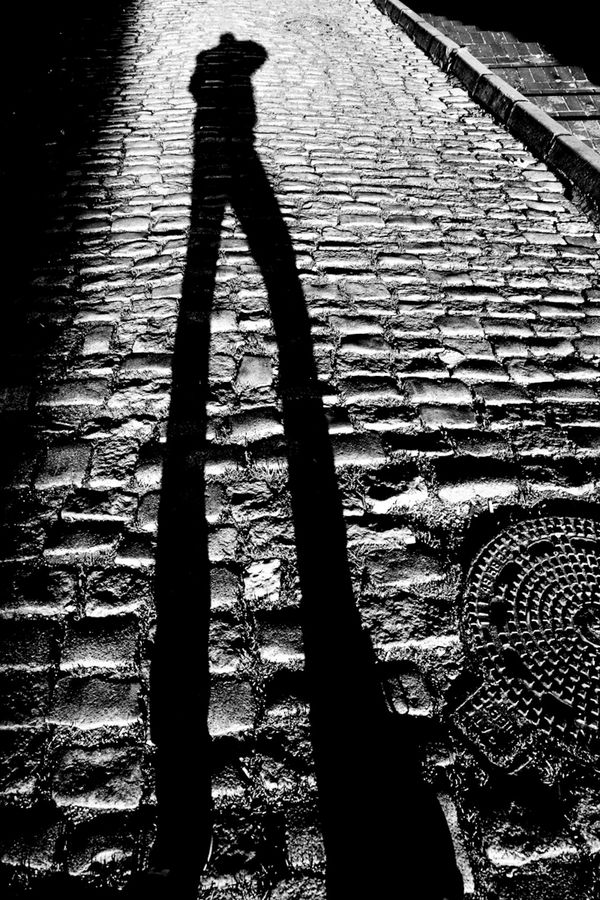 "Art is not just food for the soul, it's also good for your heart."
Davril
Davril's works are made of contrasts, dualities, energy, differences and similarities. Although the everyday life commonalities are mundane and usual, Davril's candid approach reminds you that nothing is so random and ordinary. In his Abstract works, he often instills and challenges the viewer's perspectives, guiding them away from normalcy.
Under his vision common gestures become symbolic and striking in reverence. Simple photography of the everyday mundane becomes mysteriously poetic, whimsical, marvelous, mischievous and creates emotions that strike the core. Davril never photographs "the end" of a scene but rather suggests a response, a beginning and invites the viewer in to imagine.
"Creativity is piercing the mundane to find the marvelous." Bill Moyers